Current news from campus restaurants can be found here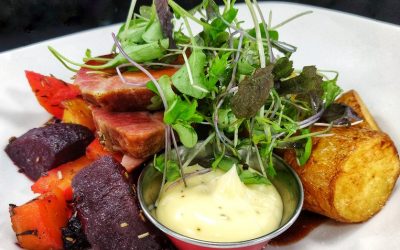 This is the moment we've all been waiting for: Grill is now open! The grill open on Wednesdays and Thursdays from 10:30 to 13:00. Welcome!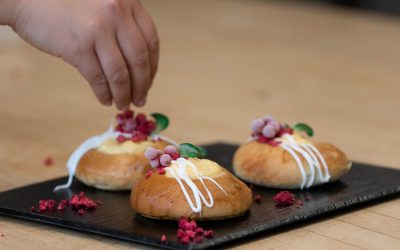 We have improved the cleanliness of the kitchen and restaurant hall and always clean all surfaces densely. Our instructions and clear reminders of hygiene practices at each service point. Where possible, we have installed drop protectors for service points. We have...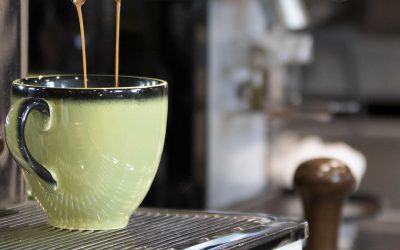 Dear customers, the health of you and our staff is very important to us. We follow MaRa ry's self-monitoring instructions for restaurant operations during exceptional periods. Instructions are available at restaurant entrances and on request at checkouts. Take care of...