Meetings and events are served effortlessly through us.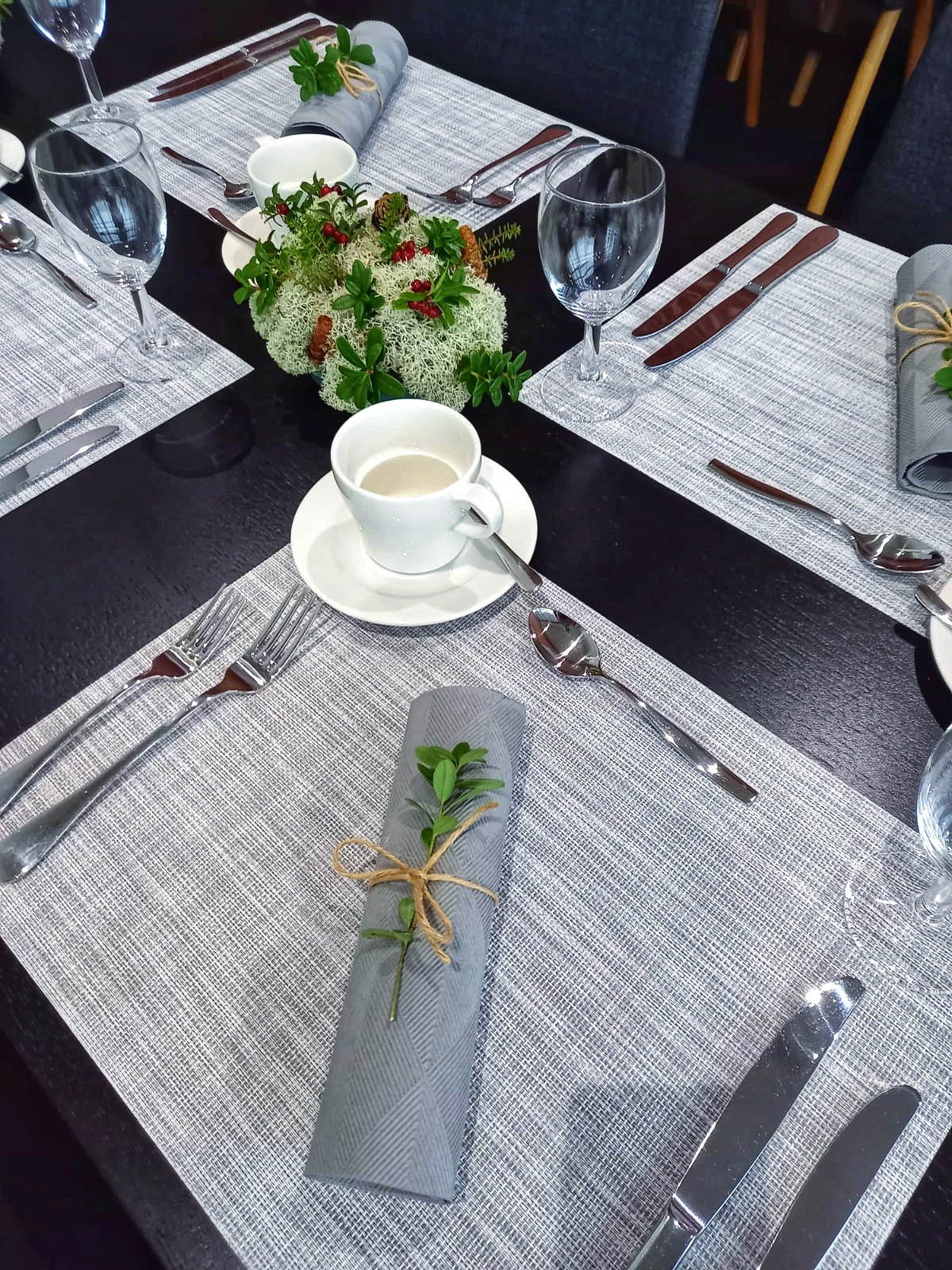 Our experience in organizing catering services, and with our professional staff we guarantee you a successful event. We offer you high-quality services for meetings, business events, for family celebrations and parties of a different sizes.
We make our products from the best raw materials and we prefer local producers.
You can also order savory and sweet pastries from us to at your workplace or to take home with you.
Contact us and we will plan an experience that attracts the taste buds together, which will also bring you a good atmosphere. Our sales service designs the right package for you.